PHL's biggest satellite MULA now in development, to be used for environmental monitoring
GMA News – Published June 10, 2021 3:28pm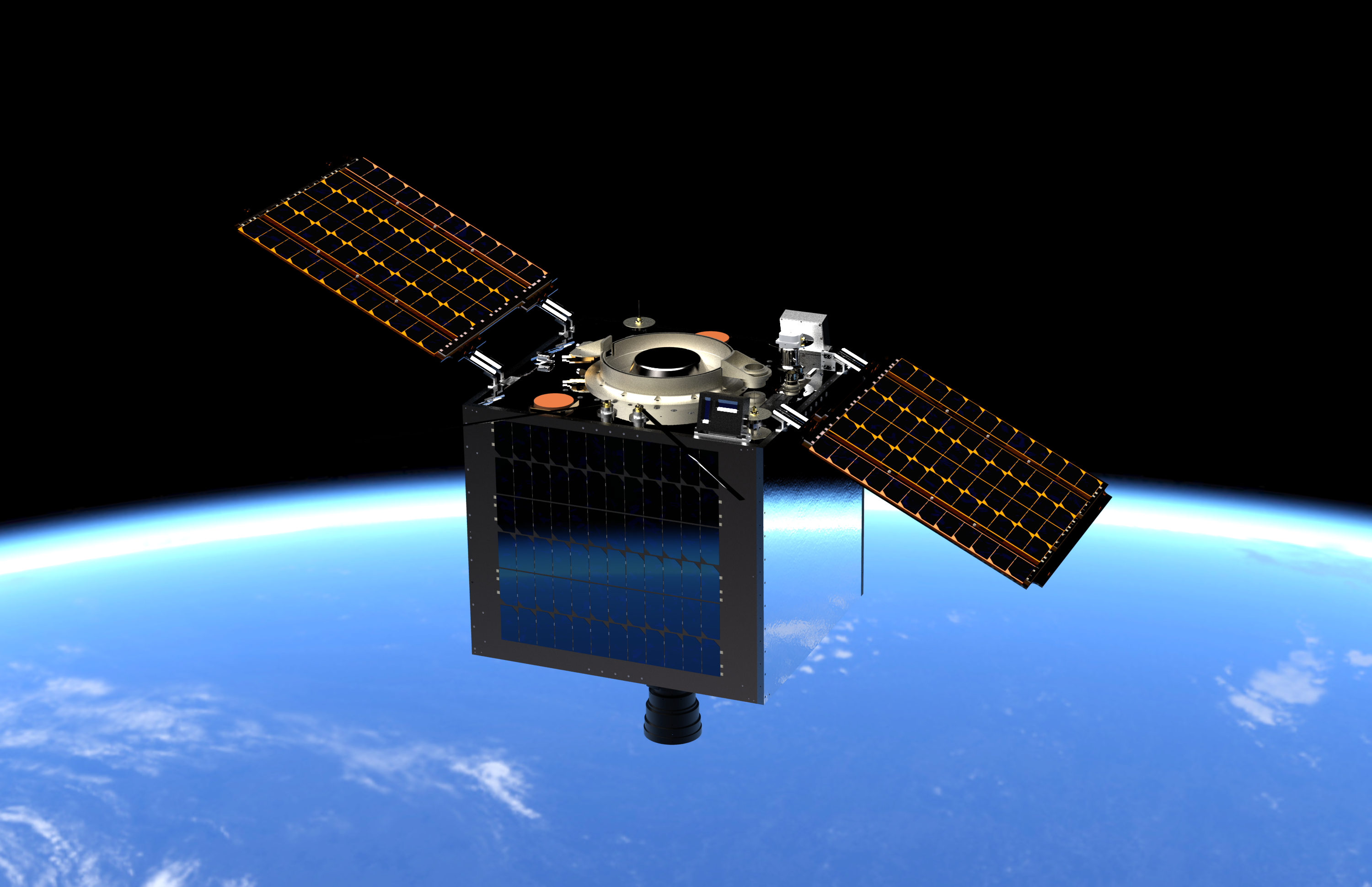 The Multispectral Unit for Land Assessment (MULA), the Philippines' biggest satellite yet, is in development for monitoring the environment and land.
On Wednesday, the Philippine Space Agency (PhilSA) announced that they are gearing up for the "next generation of satellites" that could show a wider area.
"Plans are underway to have a bigger Earth observation satellite that can capture images of approximately 100,000 [square kilometers] of land area daily," the website read.
Weighing 130 kilograms, MULA will carry a TrueColour camera capable of capturing five-meter resolution images with a wide swatch width of 120 kilometers.
It will have nine spectral bands that can be used for environmental applications such as land cover change mapping, disaster and forestry management, and crop monitoring.
MULA will also have Automatic Identification System and Automatic Dependent Surveillance-Broadcast, which can be used for ship and aircraft detection and tracking.
"We will be able to better monitor terrestrial ecosystems, as well as our land and marine resources to ensure both agricultural productivity and environmental integrity," said Dr. Gay Jane Perez, PhilSA deputy director general and advanced satellite development and know-how transfer for the Philippines (ASP) project leader.
"We will also be able to assess environmental conditions to be more proactive in disaster management and mitigation," she added.
MULA project manager Engr. John Leur Labrador said the end product could be deemed the country's own "astronaut" in space.
"[It] is tasked to take images of our natural resources while monitoring aircraft and ship activity in our country at the same time," he said.
"We aim to significantly increase the land area captured by this satellite compared to our previous ones, effectively increasing the information gathered from the produced images."
The initiative is being developed under the DOST-funded ASP Project as part of the agency's "priority agenda under the emerging technologies sector of providing space technology applications to public services."
The project is implemented by University of the Philippines Diliman and DOST-Advanced Science and Technology Institute in coordination with PhilSA and designed and manufactured together with British company Surrey Space Technology LTD (SSTL).
It is expected to launch in 2023. – Franchesca Viernes/RC, GMA News
SOURCE: https://www.gmanetwork.com/news/scitech/science/791006/phl-s-biggest-satellite-mula-now-in-development-to-be-used-for-environmental-monitoring/story/