Philippines tops 40,000 coronavirus deaths
Philstar.com
October 13, 2021 | 5:07pm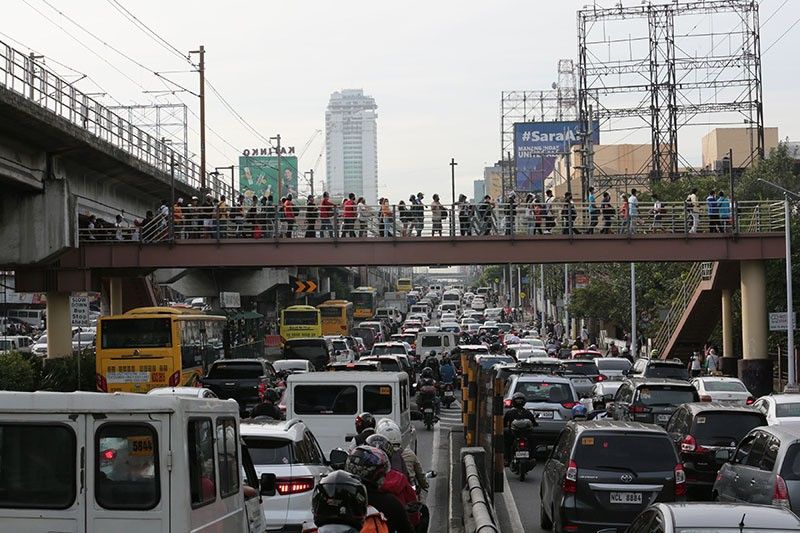 MANILA, Philippines — Coronavirus deaths in the Philippines surpassed the 40,000th mark on Wednesday as authorities reported 173 new fatalities and 7,181 more infections.
Total number of deaths from the pandemic at home stood at 40,069, while the overall count of cases was at 2,690,455. DOH said two laboratories did not submit screening results.
Active cases: 82,411 or 3.1% of the total
Recoveries: 6,889 bringing the number to 2,567,975
Deaths: 173, or now 40,069 overall 
COVID-19 worries
More adult Filipinos are concerned they might catch the coronavirus, according to a survey. The 91% of 1,200 respondents was up from the 87% in June this year. 
Police Gen. Guillermo Eleazar, chief of the Phlippine National Police, said he will dismiss a cop from service over his alleged involvement in the illegal selling of the COVID-19 treatment drug tocilizumab. 
The Philippines has administered over 50 million doses of COVID-19 vaccines, official data showed. Some 23.53 million individuals are now fully vaccinated, while 26.93 million are with their first dose. 
SOURCE: https://www.philstar.com/headlines/2021/10/13/2133872/philippines-tops-40000-coronavirus-deaths