Palawan placed under state of calamity amid surge in COVID-19 cases
GMA News – Published June 9, 2021 2:17pm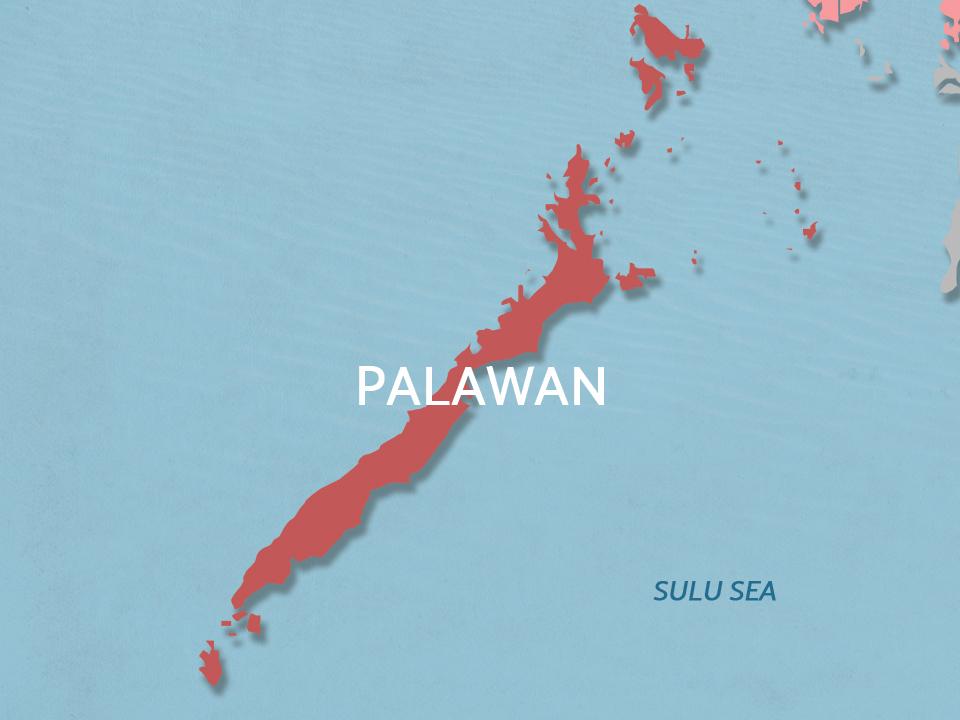 Palawan was placed under a state of calamity on Wednesday amid a rise in active coronavirus disease 2019 (COVID-19) cases, according to the Provincial Public Information Office (PIO).
Under the resolution of the Provincial Disaster Risk Reduction and Management Council (PDRRMC), the provincial government may now use other funds such as the trust fund and quick response fund in its COVID-19 response.
PDRRMO chief Jerry Alili previously said that the provincial Inter-Agency Task Force (IATF) will allocate additional funds for food packs, medicine, antigen test kits, personal protective equipment, and additional facilities.
As of June 8, Palawan has recorded 2,035 confirmed COVID-19 cases, of which 659 are active and 33 have succumbed to the illness.
In an interview on Super Radyo dzBB, Palawan PIO chief Winston Arzaga said their COVID-19 cases suddenly surged after the national IATF allowed leisurely trips from NCR Plus to selected areas until June 15.
"The first reason is… if you remember, the national IATF loosened restrictions and inbound travelers arrived in Puerto Princesa and other areas without quarantine," Arzaga said.
"After this, cases suddenly rose… because there's no quarantine… so they arrived in Puerto Princesa and then visited other tourist destinations," he added.
Arzaga said prior to relaxing travel restrictions, the province used to record around 100 to 200 cases.
Due to the surge in cases, the local government discouraged the public from going out or visiting tourists spots.
"Our LGUs are tightening their borders. Visiting is not encouraged, especially in El Nido, Coron, and San Vicente… it's somewhat strict," he said, referring to three of the top tourist draws in the island province. – MDM, GMA News
SOURCE: https://www.gmanetwork.com/news/news/regions/790836/palawan-placed-under-state-of-calamity-amid-surge-in-covid-19-cases/story/?just_in