Duterte signs law providing 1% preferential tax for all private schools until 2023
By LLANESCA T. PANTI, GMA News
Published January 6, 2022 5:01pm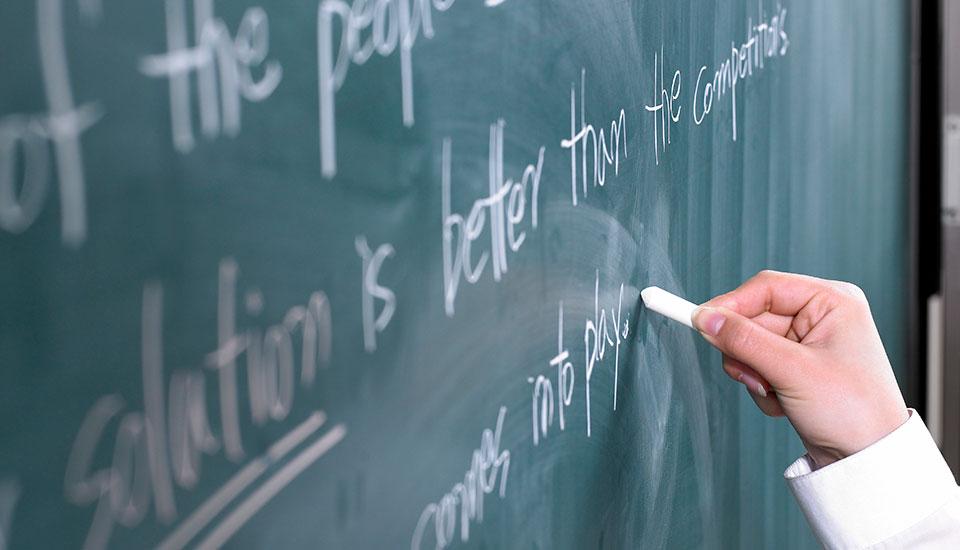 President Rodrigo Duterte has signed a law providing a 1% preferential tax relief to all private schools until June 30, 2023.
This is provided under the Republic Act 11635 signed into law by the President last December 10, 2021 but only released on Thursday, January 6.
The measure also amended the Corporate Recovery and Tax Incentives for Enterprises (CREATE) Law by applying the preferential tax rate of 10% on taxable income prospectively and deleted the limited coverage of 1% preferential tax relief to non-profit private schools.
House Ways and Means Chairperson and Albay representative Joey Salceda welcomed the President's decision, saying that the new law will help private schools hire more teachers.
"Applying the CREATE until 2023 would allow these schools to save an equivalent of 3.43 percent of compensation expenses, which could help them rehire at least 12,996 teachers at the start of the next school year," he said.
"This reform thus gives direct financial assistance to private schools teachers, whom unfortunately we were not able to extend direct financial assistance to during the COVID-19 pandemic," Salceda added.
In addition, Salceda said private schools that did not shed employment should translate the reduced tax rate into lower tuition fees for students whose families are also struggling.
"The law settles uncertainty in the tax regime for private schools. It ends the confusion, and hopefully allows private schools to move forward and provide better services to students and better terms to their hired teachers," he added. — BM, GMA News
SOURCE: https://www.gmanetwork.com/news/money/economy/817242/duterte-signs-law-providing-1-preferential-tax-for-all-private-schools-until-2023/story/