Batanes is virus-free again, says provincial gov't
GMA News – Published April 28, 2021 6:18pm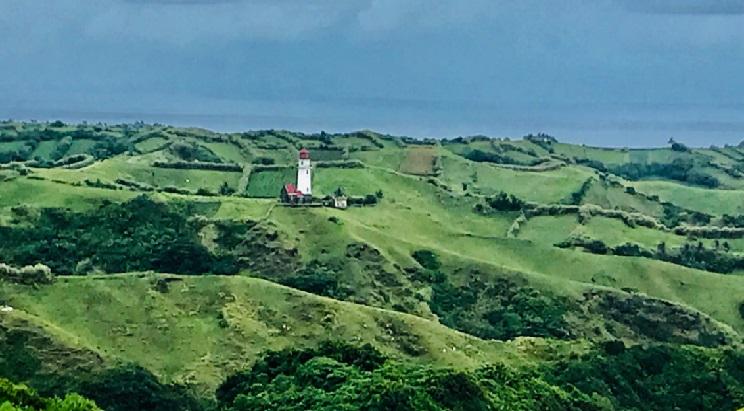 The province of Batanes has returned to its COVID-19 free status after reporting 10 total virus infections, the local government reported Wednesday.
"Quarantine is the key! Because of our strict quarantine protocol, we were able to prevent community transmission. We are once again, COVID-Free! Salute to our frontliners!" the Provincial Government of Batanes said on its official Facebook page.
Batanes remained COVID-19-free due to its strict quarantine protocols for incoming travelers. However, in September 2020, it recorded its first case of the severe viral ailment.
The province's 10th COVID-19 case was recorded on April 6 which involved a 33-year-old man from Uyugan.
In a report on March 2021, 66.7% municipalities in Batanes were free from the severe respiratory ailment.
On Wednesday, the Department of Health reported that a total of 1,020,495 Filipinos were sickened with COVID-19. Of the number, 935,695, recovered from the illness while 17,031 died.—AOL, GMA News
SOURCE: https://www.gmanetwork.com/news/news/regions/785499/batanes-is-virus-free-again-says-provincial-gov-t/story/?utm_source=GMANews&utm_medium=Facebook